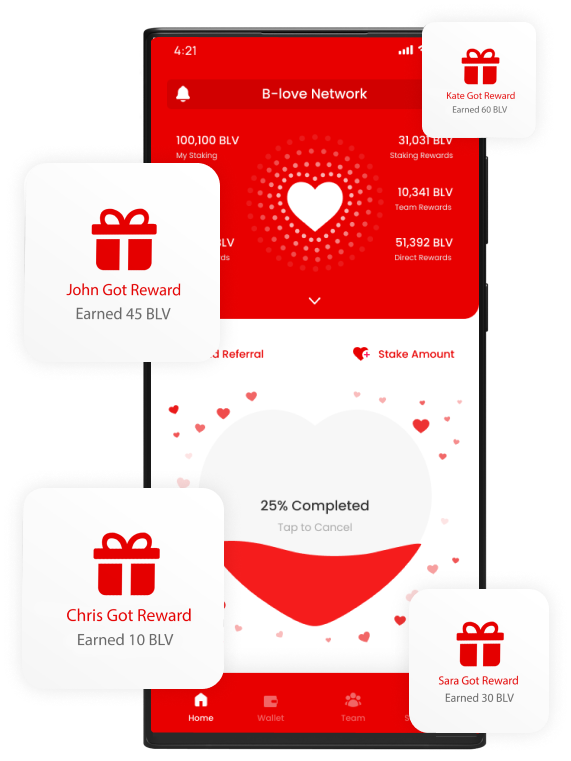 Earn

5x
Rewards
The only staking platform that offers 5x Returns! Stake as many BLV tokens as you want, and get 5 times in rewards.
Daily

Rewards
Stake any number of BLV Tokens to yield 1% daily reward. The daily reward is inclusive of the staked amount. Users will earn the daily reward consecutively for 500 days, or till they hit the 5x Reward milestone.
1% Daily Rewards
500 Days Staking Period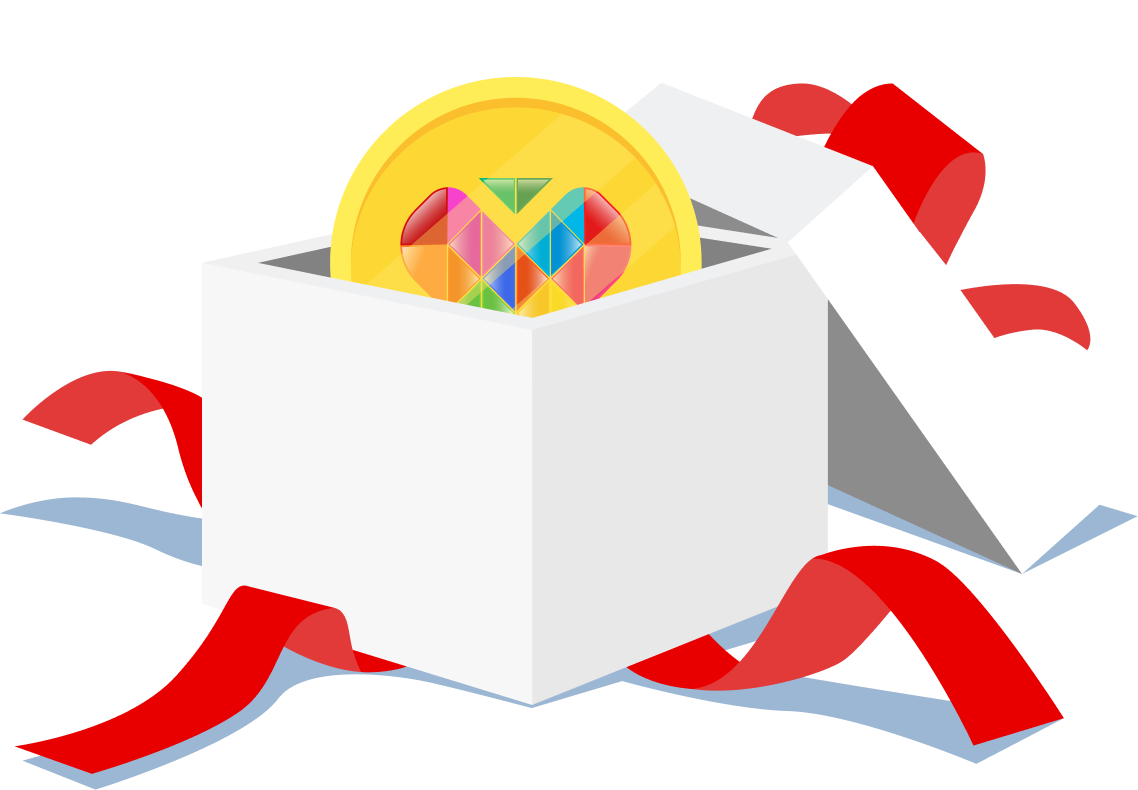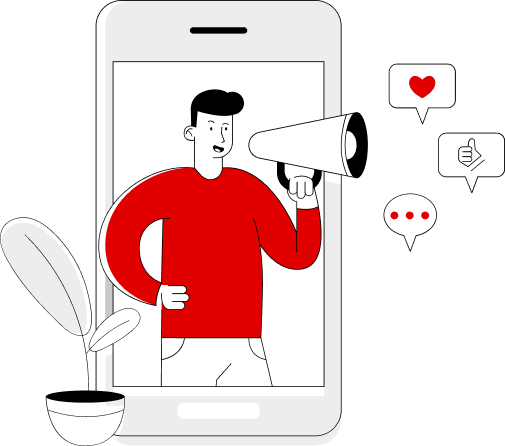 Referral

Program
Invite your friends, colleagues and family members to join through your referral code and earn additional rewards. These rewards are categorized as Associate Rewards or Team Rewards.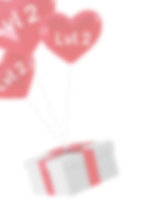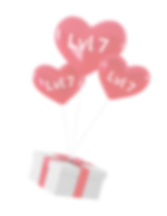 Associate/Team

Levels & Rewards
Earn associate rewards up to 15 levels. Each team level has its prescribed percentage of reward. The higher your team level, the more will be your aggregate associate rewards.